Dagny Kaspar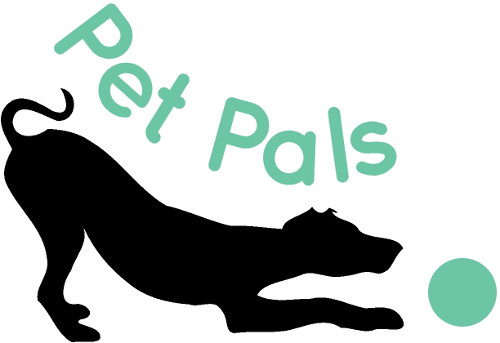 Dagny Kaspar fell in love with dog training at a young age and has worked with dogs throughout her life. She learned the ropes of effective training through assisting Carol Hein-Creger and uses operant conditioning to create a positive, fun training environment for you and your dog. Her #1 goal is for you to learn to effectively communicate with your canine so training makes sense to both of you.
Dagny Kaspar
Select an item below for more information:

This class is for puppies 10-24 weeks old and focuses on several key aspects of puppyhood: proper socialization, basic obedience, manners, and more. Raise your puppy to be the dog you want through positive, clear, effective communication.  
Saturdays, 1-2 p.m. Six weeks: 4/7-5/19* *no class on 4/28