AnnaBelle's Canine Station ... the Cool City Dog's Destination.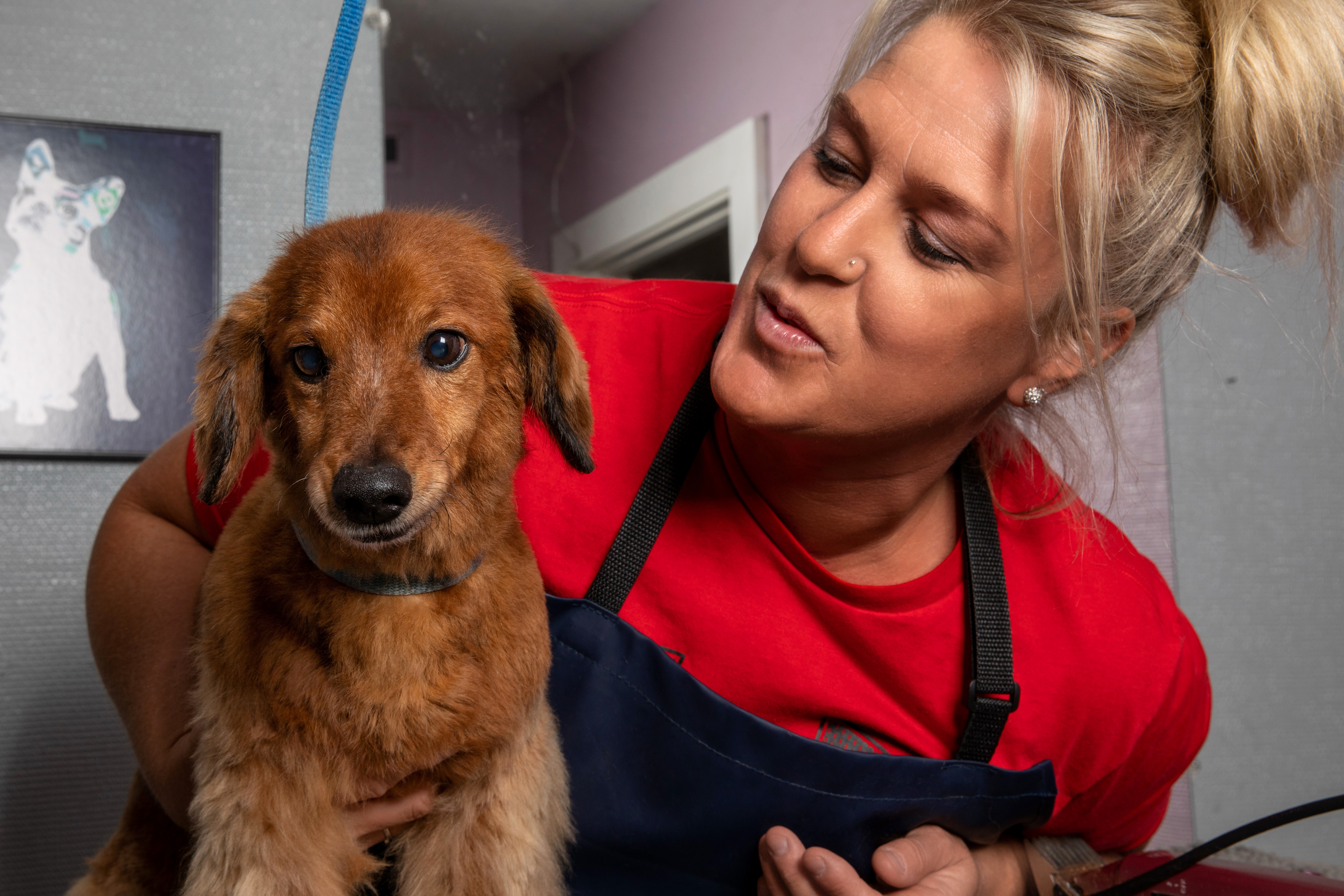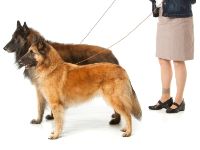 Join us at Clark Corners!
Our mission is to make dog ownership easy, fun and fulfilling so that everyone who lives and works in the Greater Lansing community has the opportunity to enjoy the health and family benefits of owning a dog.
AnnaBelle's is committed to providing convenient opportunities for Lansing-area dogs to become good canine neighbors and citizens. AnnaBelle's is unique in the Lansing area, offering top notch dog training, expert dog grooming, dog-related events and activities, and a pet boutique - all in our new convenient location where I-69 and Old US27 meet!