Veterinarian Tested and Approved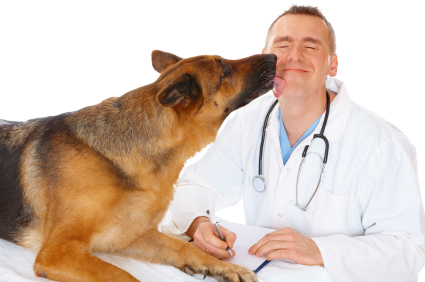 AnnaBelle's most important community partners in the care of your pets are veterinarians. We regularly consult with many local veterinary professionals to make sure we are providing the best and safest care for your pets.

We are very lucky to have so many wonderful veterinarians in the Lansing area, along with the resources at MSU Veterinary College and Teaching Hospital. Many veterinary and pre-veterinary students work at AnnaBelle's and are our clients as well.

In addition to being our professional consultants, many area veterinarians are our clients, our students, and our dear friends. Their opinions mean a great deal to us, so we think you'll find them helpful as well in making choices about the best care for your pets.

And, enjoy our new blog series The Vet's Perspective, with Dr. Joyce Heideman of Southside Animal Hospital!
Veterinarians, professional veterinary staff, and veterinary students
please click the button below to share your testimonial today!
Click to submit a new Testimonial…
Showing items 1 - 7 of 7 total (Page 1 of 1)