AnnaBelle's Pet Station...the Cool City Dog's Destination.
ICACS Corporate Humanitarian of the Year!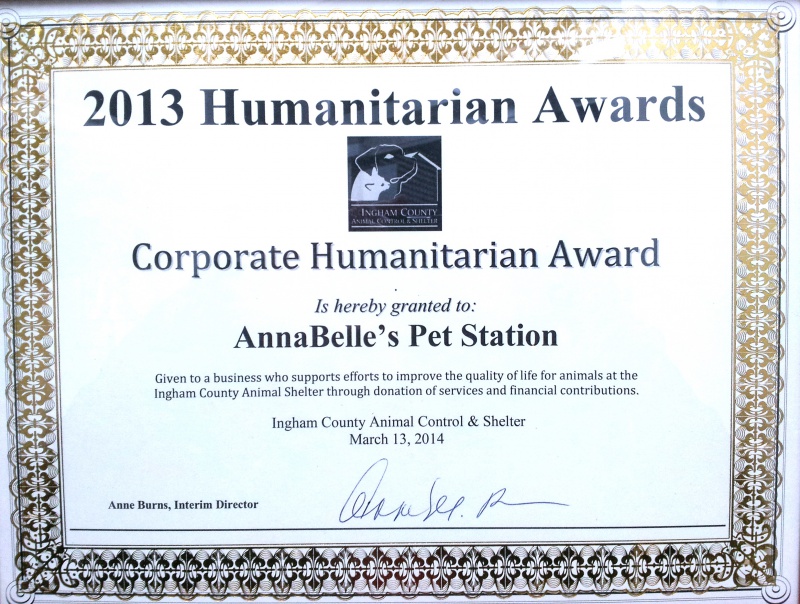 Read more about the ICACS Humanitarian Awards on the
AnnaBlog
!
Be sure to check out...
We're the only greater Lansing doggie day care with webcams in our play rooms! Check out the AllDogCam, the MediumDogCam, and the SmallDogCam!
Pet Stars! Send in your pet's picture along with your favorite story about your pet. We will pick one pet and story to feature each month on our site.

Your little darling could be famous!

Rescue 911 Check out the discounts we offer for dog rescue foster parents!
Rate us on Thumbtack!
Learn about the Yellow Dog Project!
Vote for AnnaBelle's in the "Best Pet Services" Category in the
City Pulse's Top of the Town Contest!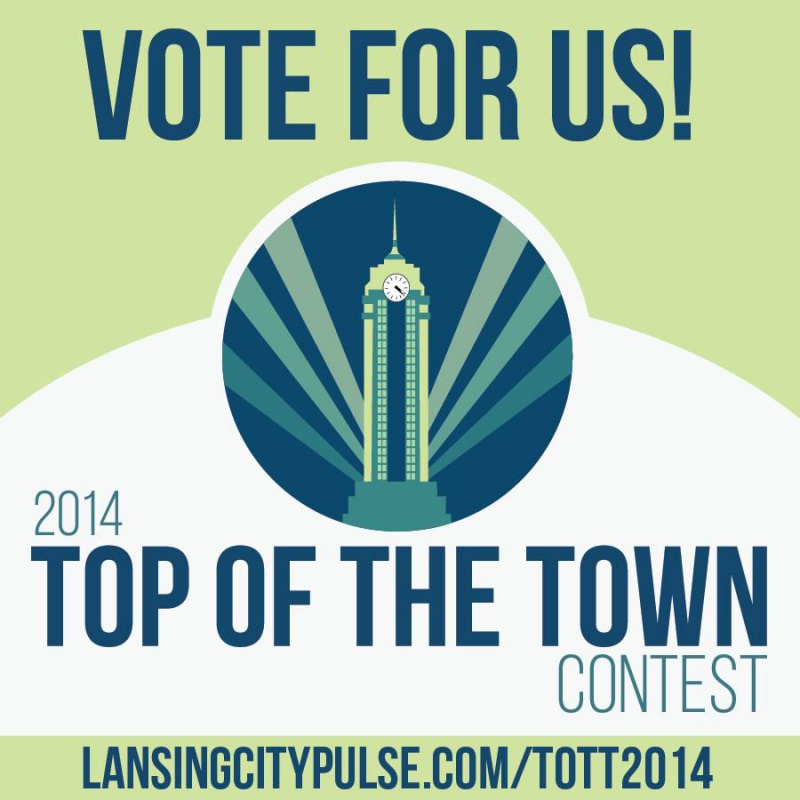 * Photos of AnnaBelle's "Founding Furry Faces", the founding Day Care
Depot canine clients, by
Pizzoferrato Photography
on March 20,