AnnaBelle's Pet Station ... the Cool City Dog's Destination.
ICACS Corporate Humanitarian of the Year!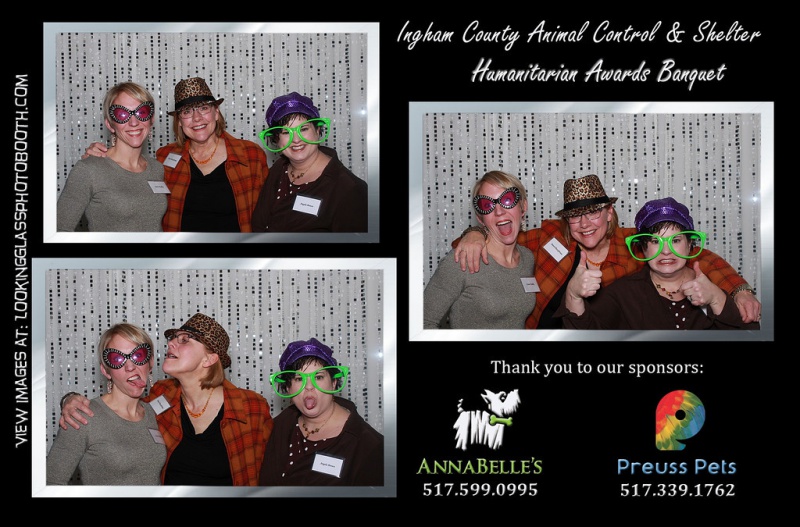 Read more about the ICACS
                   Humanitarian Awards on the
AnnaBlog
!
Be sure to check out...
                         AnnaBelle's and Arrow Dog Training Host
   In-Sync™ Body Assessment Seminars with Alecia Evans, HDT, MA
Want to learn about becoming a holistic dog trainer? Here's your opportunity! AnnaBelle's and Arrow Dog Training are hosting two seminars with Alecia Evans on March 25-26, 2017 and June 24-25, 2017 from 9 am - 5 pm. Each weekend seminar costs $350 or you can register for both seminars for $600.  Below is a letter from Alecia, describing her new holistic dog training program.
As a Holistic Dog Trainer, I address all 4 quadrants of the dog: body, mind, emotions and human connection. One of the major aspects of my work as a trainer has been studying and observing the intricacies of the mind/body connection in dogs. I have become aware of how often-unrecognized tension in the body is at the root of many behaviors.  
Having worked with over 1500 dogs of all ages, breeds and temperaments I began to see a missing link in our training assessment processes. These observations led me to realize that the body is as important to assess as the behavior and must be properly assessed in any intake evaluation.  
As a result I have developed three unique Certification Courses for certified trainers to address the dogs more fully. The In Sync Body Assessment Technique and the In Sync Muscle Release Protocol offer a Level 1 and Level 2 Certification Training to properly assess and address hidden tension in the dog or pups body during the Intake Assessment before training ever even begins. I will be launching the program in February of 2017 in Oklahoma City and repeating it again in March in Lansing MI.
In Sync Body Assessment & Release Protocol Certification: http://tinyurl.com/z7d7ac4 
In addition, I am teaching a 6 month Holistic Dog Trainer Certification that will be launching in January. This course takes a Holistic approach that offers trainers the ability to learn and hone a new set of skills for their training toolbox. Courses include: Animal Communication for Trainers, The In Sync Body Assessment Technique and Muscle Release Protocol, Alternative Remedies that address training issues, Nutrition for Training, Emotional States of Dogs and the Energy Connection between dogs and humans.
Holistic Dog Trainer Certification: http://tinyurl.com/hnchty4 
Thank you for taking time out of your busy schedule to review this information. Please feel free to contact me with any questions at info@dogwalkinsync.com 
Graciously,
Alecia Evans, HDT, MA, Inventor
CEO Walk In Sync.com
970.948.5418
* Photos of AnnaBelle's "Founding Furry Faces", the founding Day Care
Depot canine clients, by
Pizzoferrato Photography
on March 20,