Rachael Loucks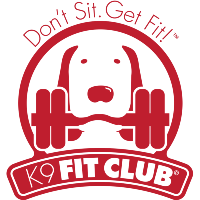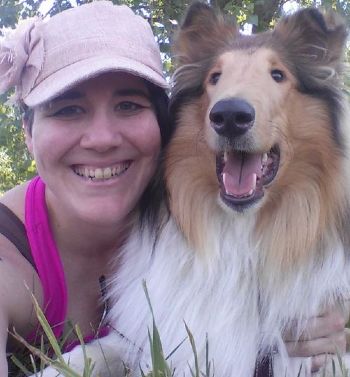 Rachael Loucks of K9 Fit Club Lansing is a Traumatic Brain Injury and PTSD Survivor. She also spent her entire life working side-by-side with her mother, a Small Animal Veterinarian, specializing in behavior and dog training, and runs her own Veterinary Practice in Holt, Michigan. Rachael is on a mission to make the world a better place for Trauma Survivors living with invisible injuries, illnesses, and disabilities.
K9 Fit Club Lansing:
K9 Fit Club Lansing is a health and wellness program for Dogs and their People in Lansing, MI started by Rachael Loucks. With emphasis on fitness for all levels, K9 Fit Club Lansing offers specially designed programs for seniors, and people with certain disabilities, to promote both physical and mental well-being.
Our Mission
100% of our profits support Trauma Survivors receiving Service Dogs and access to animal therapy.
Rachael Loucks
Select an item below for more information:
No products currently exist within this category